The right balance of quality, cost & value
Kitchen remodels are a big project, and your family will live with the finished product for years, even decades. So it's important that you work with a trustworthy team who can guide you in your decision making process. We take pride in helping your family find the proper balance between quality materials, and matching your budget.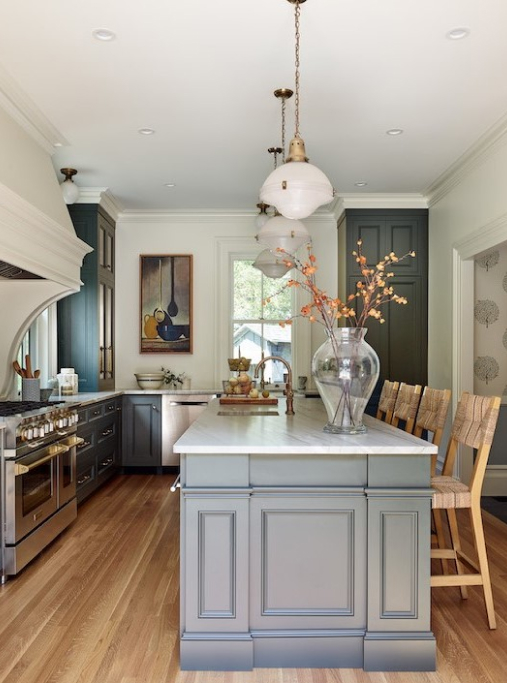 Our 10-day kitchen program is a great option for homeowners who aren't planning to move walls or change the footprint of their kitchens. A 10-day kitchen remodel can include a direct removal & replacement of the following:
includes change to layout
A custom kitchen remodel includes — changes to the kitchen layout, appliances, as well as changing plumbing and electrical lines as needed for the new position of items and overall layout.
Use our fun free App for style preference and selection
Our app is packed with inspirational kitchen projects, most popular kitchen layouts & designs, and connects you to our design team.
Use our fun free App for style preference and selection
Our app is packed with inspirational kitchen projects, most popular kitchen layouts & designs, and connects you to our design team.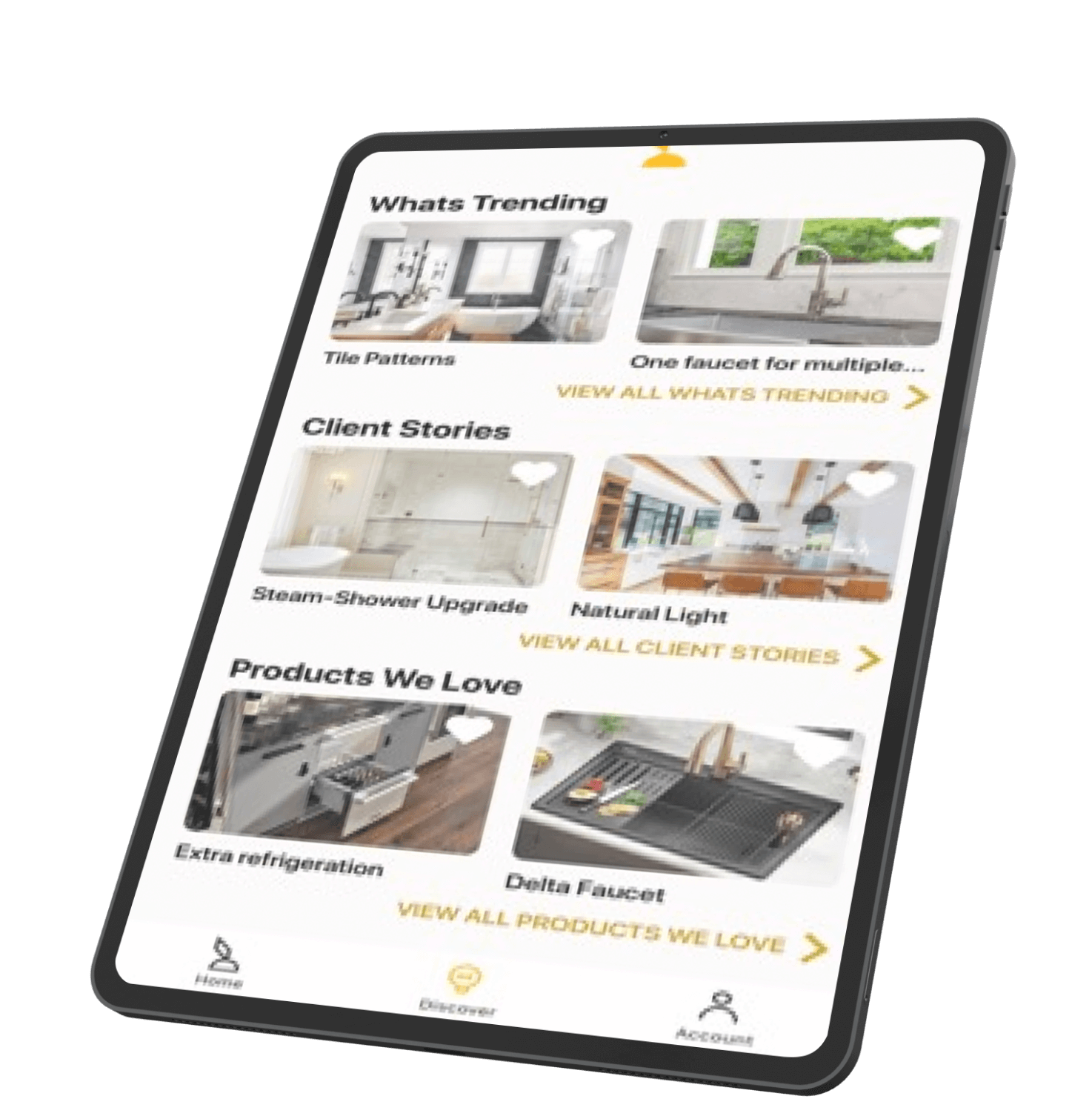 Kitchens are the family meeting space
The kitchen is your family's most lived in area of the home.
Doesn't your family deserves an inspirational space to cook up joyful memories? What inspires you?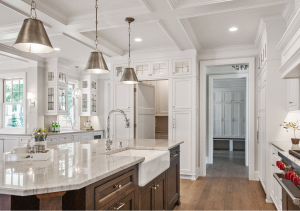 Elegant and timeless aesthetic
Clean, comforting, inviting
Traditional + contemporary elements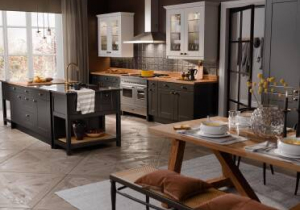 Balance between traditional and contemporary
Symmetry, clean lines, polished finishes
Layering metals and glass with natural materials like wood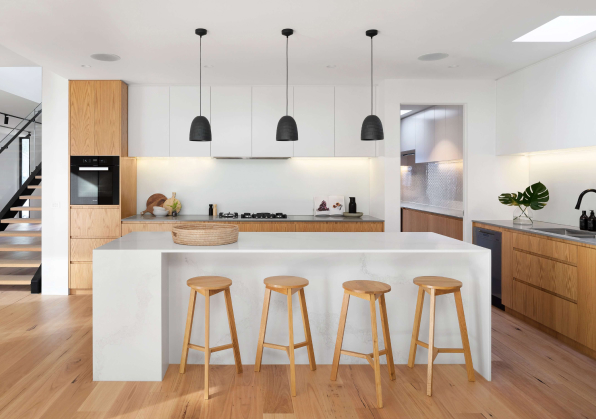 Modern and minimalist components
Artistic elements
Straight and horizontal lines
Uniquely bold simplicity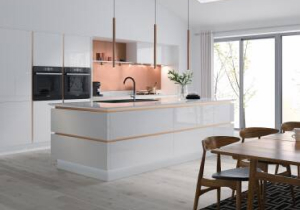 Sleekly sophisticated
Exotic and high-end materials
Clean lines and timeless silhouettes
Minimalist styling
See the 7 Most Popular Kitchen Design Styles of 2022
Download our free app to discover our style
Download our free app to discover our style
The options are almost endless when considering your dream kitchen or bathroom. So take a look at some inspirational designs below to help guide your design
"We wanted to update our kitchen without making it feel like it didn't match the rest of the home. Stencil brought a perfect design, and completed the project on-time. They exceeded our expectations"
High-end hardware and fixturing
"We really wanted to build a space that set our clients up for doing what they love to do most in the kitchen, cooking and entertaining. One of the signature spaces was an addition of a much needed panrty and removal of two walls to create an island that created an open space and flow into both the dining/living room. I truly enjoyed turning the so-called "Cookie-Cutter" kitchen into something personalized specifically to Anna's style and function.

Matt Poulter Stencil Design
How Much Will My
New Kitchen Cost?
Kitchen projects have a wide potential price range, and there are many factors that can increase or decrease costs. Fill out the questionnaire below and we'll calculate an accurate price quote & time frame for your project.
• Tell us your ideas
• Aprx. kitchen size
• Aprx. home age
• Project Goals
• Project Time-Frame
• A start to your new
dream remodel ❤️
A New Kitchen is the Best Way to Increase Home Value
National Association of Realtor data shows that kitchen remodels are the #1 way to increase home value. Get a stunning, new kitchen that your family can enjoy for years to come, and also brings in a positive return when it's time to sell.
New kitchens typically add 8-14% to home value according to National Association of Realtor data.
Reduce your out of pocket cost with financing. Our bank is ready to get you approved quickly.
Reduce your out of pocket cost with financing. Our bank is ready to get you approved quickly.
A better way to get a stunning kitchen
60 minute on-site to define your scope and cost range
Browse and select colors, textures, materials, etc.
Final approval on design and material selections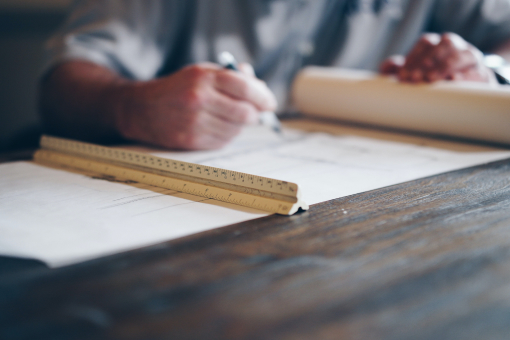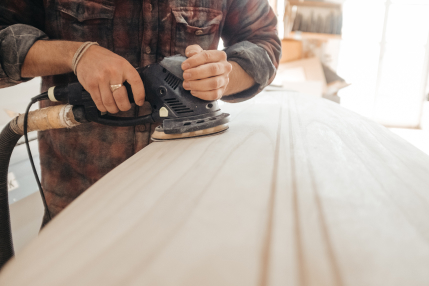 Your new kitchen should be an extension of your vision, tastes, and lifestyle. At Stencil Design, kitchen design is the result of careful listening and good communication, combined with creativity, quality workmanship and materials, and years of expertise.
At Stencil Design, we know that each and every one of our 'projects' is someone's home; that our 'customers' are families. Every single day, we work with real people.
We are hard-working professionals who take tremendous pride in creating stunning kitchens that families will enjoy for years.
Serving Dallas, Fort Worth and surrounding cities
In addition to being your local Kitchen Remodeling experts, we also pride ourselves on offering all types of home renovation & repair services. We are a full-service contractor, and can help you realize your remodeling aspirations in regard to windows, siding, & roofing – just to name a few!
We offer a wide variety of home remodeling services, including (but not limited to):
Here you'll find a compilation of the most frequently asked questions. If there's something you want to know which isn't here, please send an email to [email protected]
HOW MUCH DOES A NEW KITCHEN COST?
The cost is determined by the size, style, and quality of accessories that you choose. We can accomodate many budgets. A short meeting with one of our professionals will provide a helpful range.
Click here.
HOW LONG DOES THE REMODELING PROCESS TAKE?
Most kitchen projects take between one and three weeks. It's a great idea to plan a family vacation during your kitchen remodel. This way your family has fun relaxing together, and returns to a brand new kitchen.
I'M ON A TIGHT BUDGET, IS A KITCHEN REMODEL WORTH IT?
The kitchen is the most used room in the home. Most families spend over 20 hours per week in their kitchen, so it's a worthwhile investment. Furthermore, we can make design suggestions so you get the most of out every dollar, as well as offering low-cost financing options. So we make your new kitchen as affordable as possible.
CAN YOU HELP WITH DESIGN & PLANNING?
Many homeowners we work with want a new kitchen, but are lost as what is possible from a design perspective. Our expert design team can help you visualize what is possible, as well as understand the costs and time frame involved.
Click here to schedule your free virtual consultation.
Our Reputation Speaks for Itself
Read what our happy customers are saying about their experience of working with us.
"Always professional and easy to work with"..
Stencil Design & Remodel receives a 5 Star rating for our home remodel project! The entire Team is extremely knowledgeable and were always professional and easy to work with. They came highly recommended and have done several kitchen and bath remodels in our neighborhood. Our project was an extensive exterior repair, and we are so happy with the results. I highly recommend you consider Stencil Design & Remodel for your remodel project!
"We couldn't be more happy..."
We couldn't be more happy with the service we received from Stencil Design & Remodel. Besides completing our projects as described, their communication and professionalism was top notch from beginning to end. They went above and beyond to keep us informed and to meet all of our requests. I will definitely use them again for any future needs that may pop up.
"From design to completion we had a great experience"
We did a complete remodel and addition. From the design to the completion we had a great experience. Quality work, very professional, responsive, on time, and great communication. We enjoyed the whole process and love our new home. We would definitely do it all over again and have shared references with others so they can have their dream homes too!!!
"Fantastic service by every definition!"
Fantastic service by every definition! Very efficient and professional. Will absolutely use them again.
Submit Your request for
a discount Below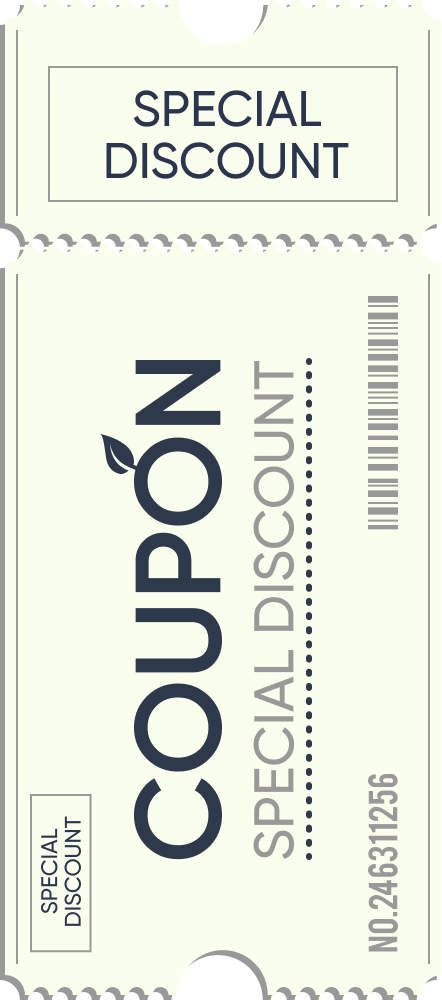 Submit Your request for
a discount Below